Kawartha Lakes Congregation
Meeting at Sir Sandford Fleming - Frost Campus - Main Boardroom

Services
Saturdays at 1:30 PM
Note:  Services limited due to Covid-19. Please watch here for updates.
Address
Sir Sandford Fleming, Frost Campus
Main Boardroom 252
200 Albert Street South
Lindsay, Ontario K9V 5E6
Note: Free Parking on Saturdays
http://www.CgiKawarthaLakes.org
Email & Social Media
Speakers
Click Here to see Events Calendar listing speakers each week
Welcome LetterKawartha Lakes TestimoniesKawartha Lakes SermonsKawartha Lakes Photos
Note: Parking is Free at the College on Saturdays!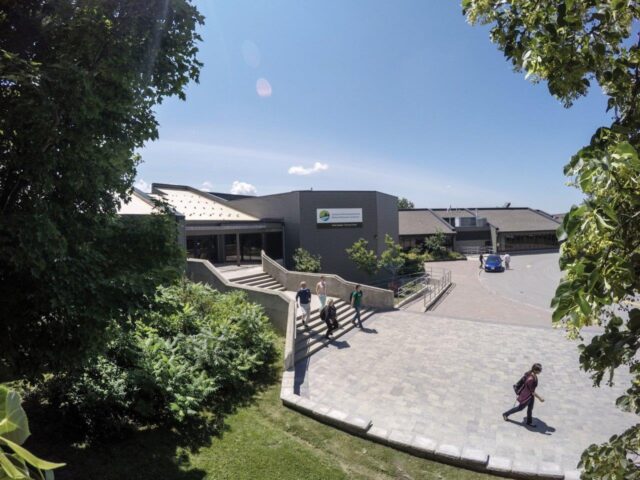 .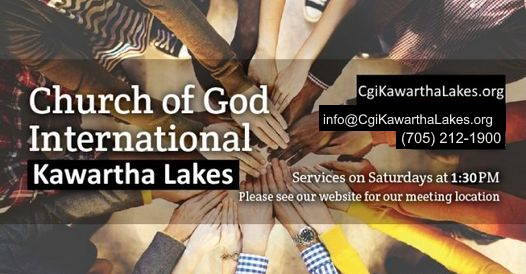 .
.
.