Ottawa, ON- March 11, 2017 - Bill Watson: A World In Transition
A prophetic seasonal change?
Click the Player below to hear Bill Watson's March 11, 2017
presentation in Ottawa!
If you would like to support our work, please consider a donation.
If you would like a tax receipt, please email your name and address to [email protected] Please note that tax receipts are issued by end of February of following calendar year.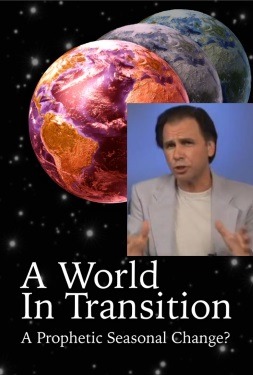 Come out and meet Armor of God presenter Bill Watson and learn What is going on … in Bible Prophecy!
Beacon Hill North Community Centre
2130 Radford Crt
(Best parking is behind Annunciation of the Lord Parish off Ogilvie Rd)
The Holy Bible warns of a time of civil unrests, violence, and lawlessness – a time it describes when "nations will be against nations… and kingdoms against kingdoms," (Matt 24.7).
We are witnessing before our very eyes a society in transition. The societies of yesteryear are no longer the societies of today. Are these the changes the Bible predict? What are we to expect as we see governments unable to solve the problems facing humanity? You need to know!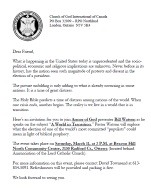 Click here for free downloads:
– WT1-WorldInTransition.pdf
– WT2-WorldInTransition2.img.pdf
– WT1-WorldInTransition.epub
Click here for a video by Bill Watson to introduce his topic:

For a paper copy of the two booklets, you can send your request (along with your name and address) to: [email protected] or
CgiCanada, PO Box 32009 – RPO Northland, London, Ontario N5V 5K4