SKY Feast Teen Bible Lessons
Lessons for Teens at the Feast of Tabernacles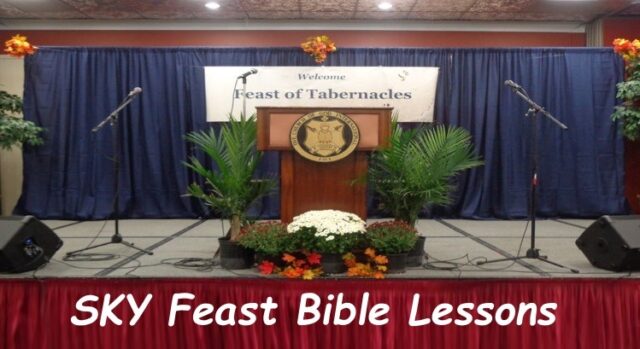 .
The Fruit of the Spirit Teen Study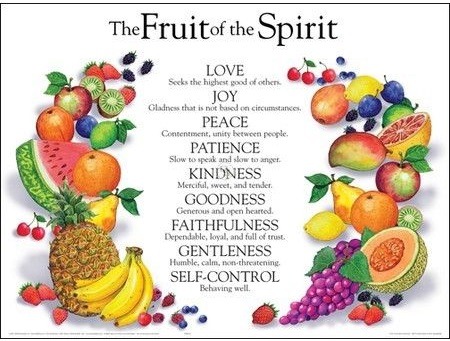 Preparation
Introduction Galatians 5:22-23 What is the Fruit of the Spirit?
1-Love John 4:1-42 The Woman at the Well
2-Joy Acts 16:16-40 Paul and Silas Rejoice in Prison
3-Peace Luke 10:38-42 Jesus Visits Mary and Martha
4-Patience Nehemiah 1:1-2:8 Nehemiah Waited on God to Lift his Burden
5-Faithfulness Nehemiah 2:9-6:16 Faith to Stand for God
6-Kindness and Gentleness 1Samuel 25:2-42 Abigail is Wise
7-Goodness Deuteronomy 8:1-18 Thanksgiving Harvest
8-Self-Control 1Samuel 26 David Spares Saul's Life
.
======================================================================
A Reflection of Jesus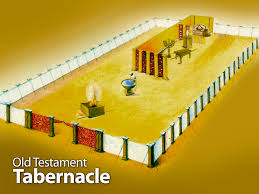 Preparation
Introduction
Preparing to Build the Tabernacle
Lesson 1 Exodus 25:1-9, 22; 36:3-7
Activity Pages – Teen
Building the Tabernacle
Lesson 2 Exodus 35:30-35; 36:1-3; 40:34
Activity Pages – Teen
The Courtyard of the Tabernacle
Lesson 3 Exodus 27:1-19; 30:17-21
Activity Pages – Teen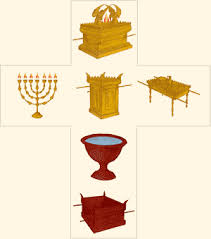 The Holy Place
Lesson 4 Exodus 25; 30; 37; 39
Activity Pages – Teen
The Most Holy
Lesson 5 Exodus 25; 26; 30
Activity Pages – Teen
Priests of God
Lesson 6 Exodus 28:1-3; Numbers 16:5; 18:1-7
Activity Pages – Teen
The Temple
Lesson 7 1 Chronicles 28:10-29; 2 Chronicles 2:1-7
Activity Pages – Teen
The Glory of God
Lesson 8 2 Chronicles 26:1-23; Isaiah 6:1-10
Activity Pages – Teen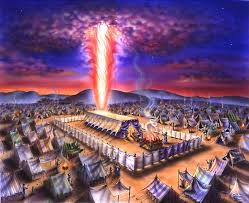 A Building for Eternity
Lesson 9 1 Corinthians 3:9-15
Activity Pages – Teen
Answers to Activity Pages