Adrian's followup video to the Debate on "Does God Permit Lying?"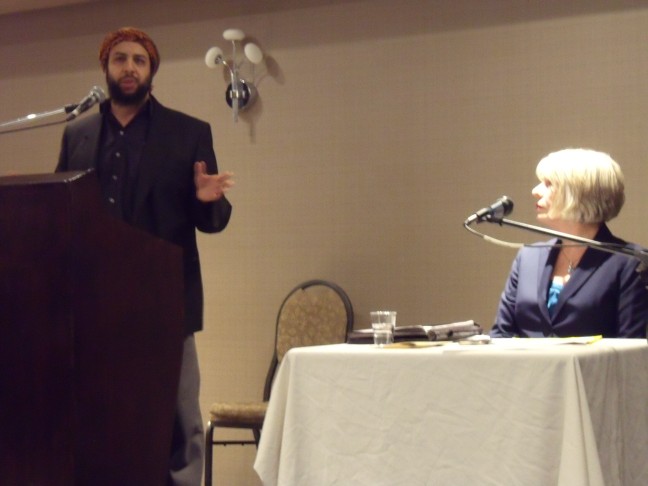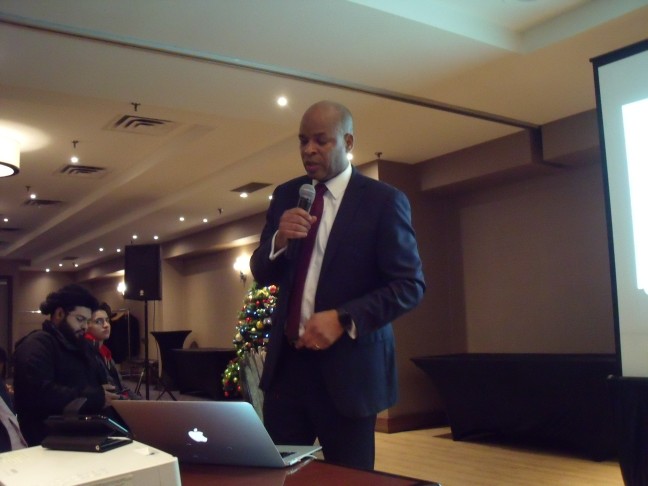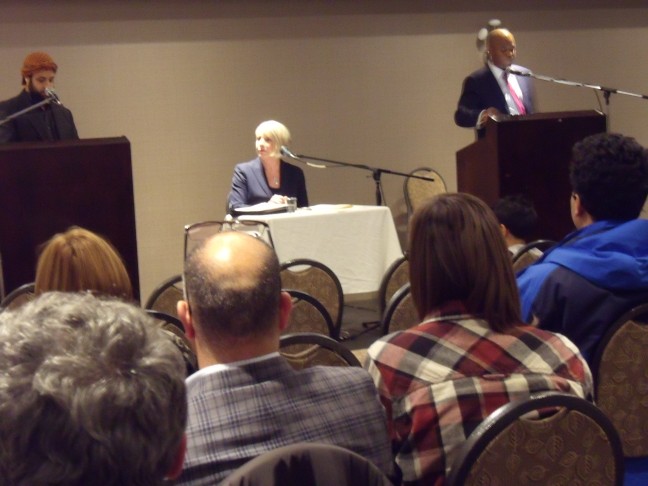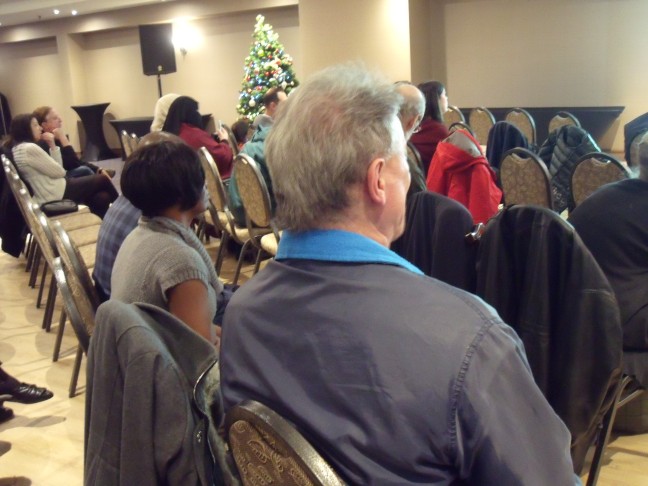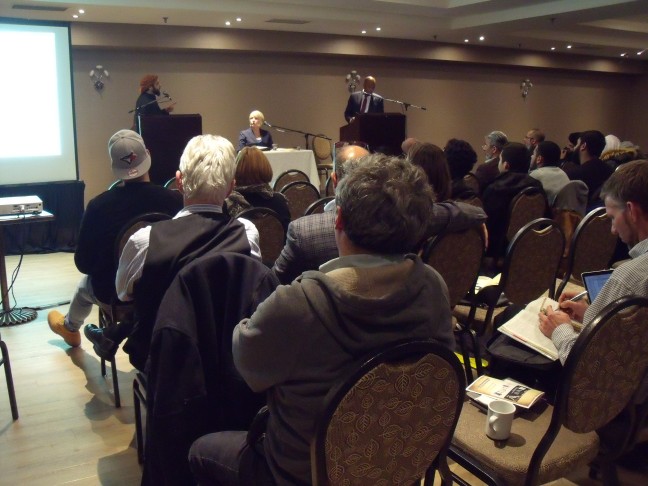 INTERFAITH DIALOGUE
Wednesday, December 6, 2017,
Sandman Hotel Mississauga
7-9pm
Is Allah the God of the Bible?
Part 2: Does God Permit Lying?
Do Christians and Muslims worship the same God?  When it comes to the subject of lying, what does the Qur'an teach? What does the Bible teach? Come and hear a rigorous and unrestricted discussion between a Christian Minister and a professional Muslim debater as they give answers to these and other questions in a professionally moderated interfaith dialog.
Mr. Sadat Anwar – Allah does not permit lying and is the God of the Bible.
Mr. Adrian Davis – Allah permits lying and is not the God of the Bible.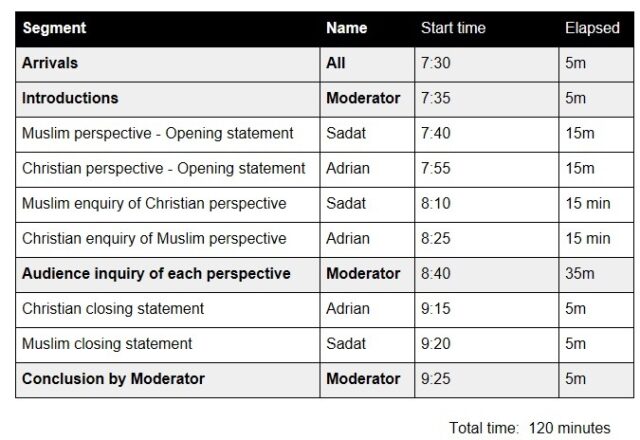 Speakers
Moderator: (To Be Announced)
Mr. Sadat Anwar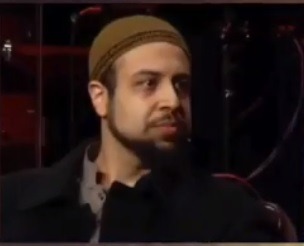 – Sadat Anwar, Member of the Muslim Debate Initiative
– Sunni Muslim
– born and raised in Toronto, Canada
– studied Middle Eastern Studies @ University of Toronto
– involved in Muslim outreach at Dundas Square on Sundays
– has participated in many interfaith dialogues and several debates
Mr. Adrian Davis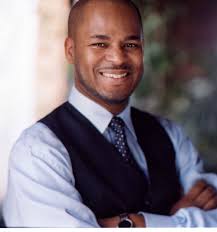 Adrian Davis was born in the UK and grew up in Toronto. Beginning at the age of 15, he became consumed with the question, "What is the purpose of life?" His obsession with pursuing the answer to this question led him to drop out of high school and, consequently, become homeless. Adrian says he is privileged that his religious ideas were not implanted in him from birth. Instead, he was able to carefully consider multiple worldviews before making a lifelong commitment to any one of them. After earnestly studying the major world religions, ideologies and philosophies, he feels extremely blessed to be able to say today that Jesus Christ is his Lord.
While he has given hundreds of sermons, proclaiming the true gospel of Jesus Christ (both nationally and internationally) this will be his first interfaith dialog.
Onsite logistics:
Two lecterns facing the audience
Screen and projector in between with "clicker":  Get each to bring their materials on a thumb drive (also have a backup just in case)
One table and chair for the moderator with a microphone, facing the debaters
Small clocks on each lectern for each person.