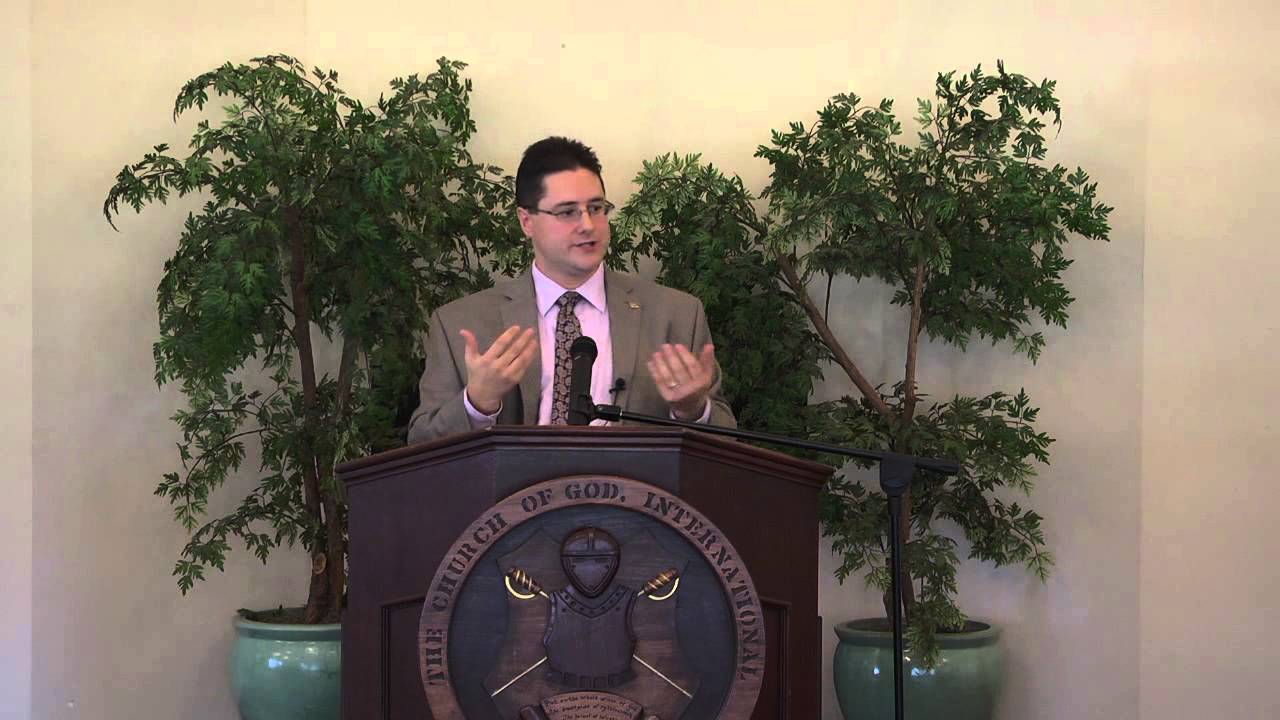 What is the purpose of human life? This question has been asked for millennia, but many have been unable to give the right answer.
Where do we search to find the answer to such a relevant, thought-provoking and meaningful question?
Here's an invitation to join Church of God International Elder, Murray Palmatier, as he shows you from the pages of the Holy Bible why a super being, the Almighty God, created you and placed you on this tiny planet. He has a purpose for you and you need to know it!
Elder Murray will answer one of life's most puzzling questions when he speaks on the subject: What is the Purpose for Life?
Venue: the Delta Hotel, 240 Brownlow Avenue, in Dartmouth, Nova Scotia, on Saturday June 1, at 1 PM .
No collections will be taken and parking is free.
For more information, please dial our toll free line 1-844-944-CGIC (2442), visit our website www.cgicanada.org or email us at [email protected].