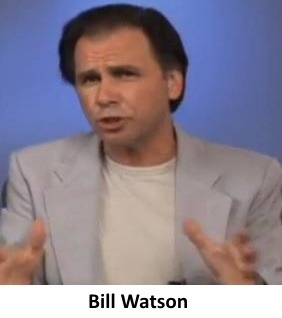 .                        .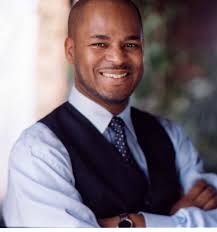 Questions about the Sabbath, the day God has set aside for worship, has been waging for centuries.
 For millions of churchgoers, the sanctity of the seventh day Sabbath was transferred to Sunday, to commemorate the resurrection of Jesus Christ.
If you are interested in the truth of God's word, here are some important questions to ponder: Which day is really the Christian Sabbath? If the Sabbath was transferred to Sunday, on whose authority was it done? Where in the Holy Bible can you find such a scripture?
Join us at the Best Western Plus Hotel, 1274 Carling Avenue, Ottawa, Ontario (next to the Queensway), to get the answer to these questions.
Armor of God Presenter Bill Watson will show you from the bible, "Which Day is the Christian Sabbath," on Saturday June 1, at 11 AM and fellow Armor of God Presenter Adrian Davis, will explain, "How to Observe the Sabbath," on Saturday June 8, also at 11 AM.
Parking is free and no collections will be taken. For more information on these presentations, please call Peter Wilcox at 613-795-5819 or David Townson at 613-834-5091.
We look forward to seeing you.