Bill Watson Invitation Video

As our society grapples with rapidly increasing social, economic, and political problems, humanity finds itself being immersed more and more in a state of hopelessness.
We wake each morning with many uncertainties about life and what lies ahead. There are times we are hopeful something meaningful will greet us on a brand new day as we continue our walk of life. Although we may experience this desire from time to time, it's a temporary reality, and is often overshadowed by all of the doom we are constantly surrounded by.
This may sound old-fashioned or politically incorrect, but the reality is, there is only one real hope in this life: It is hope in Jesus Christ, the Saviour of all humanity.
We would like to tell you more about this hope in a three-part series of presentations entitled Jesus: The Hope for Humanity.
We are inviting you to hear these presentations at the Church of God International (London congregation) at the:
Forest City Kiwanis Senior's Community Centre,
78 Riverside Drive.
Please note these dates: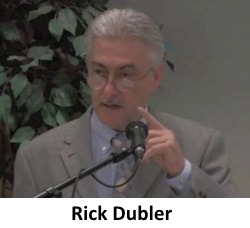 .
Saturday November 4, at 1:30 P.M.  Hope in Jesus Christ, (through the Holy days)
Speaker: Rick Dubler.
.
.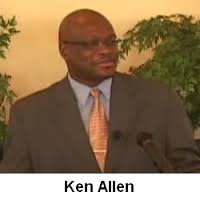 .
Saturday November 11, at 1:30 P.M. Striving for Holiness                                
Speaker: Ken Allen
.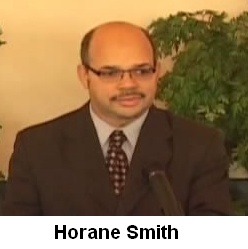 .
Saturday November 18, at 1:30 P.M. The Kingdom of God: The Hope for Humanity
Speaker: Horane Smith
.
.
If you would like additional information about this series of presentations, please call our toll free line at 1-844-944-CGIC (2442) or visit us at cgicanada.org.
Parking is free and refreshments will be served. We look forward to seeing you!