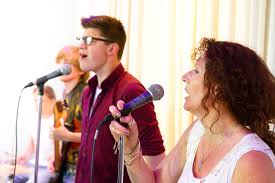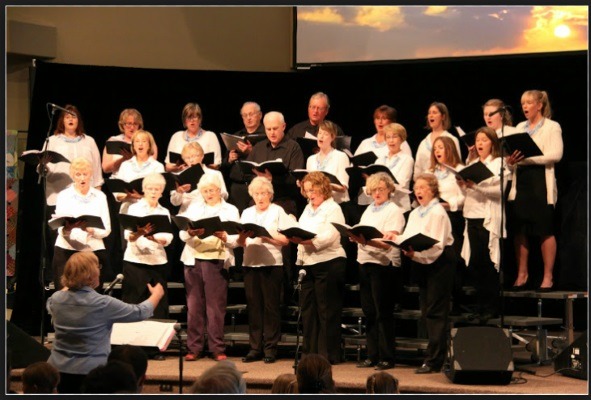 Many congregations of the Church of God International are very enthusiastic about the role of music in our worship of God the Father and our Lord Jesus Christ!
.
.
The following resources are available if you too love to Praise God with songs:
CgiToronto Music Ministry
The scriptures say, "Rejoice in the Lord, O ye righteous, for praise is comely for the upright. Praise the Lord with harp: sing unto him with the psaltery and an instrument of ten strings. Sing unto Him a new song; play skillfully with a loud noise."
The purpose of our music ministry is to worship the great God Almighty. We complement sermons and sermonettes and we encourage the brethren to serve with their musical talents.
We want to have lots of participation and to have music of excellent quality by bringing our best before the God of Hosts.
Our activities include Praise and Worship, special music (both vocal and instrumental), and concerts.
What do you need to participate in the music ministry? Just bring a teachable attitude. We have enough musically qualified members to help anyone who is willing.
.