Social Problems
Exploring challenges in our troubled world


On a planet with over seven billion people, we know there are problems that tear apart families and the lives of individuals.
We seek Christ's return because we know He has the power and wisdom to fix the problems that mankind faces and that humanity inflicts upon ourselves.
Below are some articles and messages to encourage and to point in the right direction.  We understand there may not be simple solutions to complex problems — but we can point to scriptural wisdom that can be the start – the first steps – towards a changed life!
CrossingYourOwnPersonalRedSea.pdf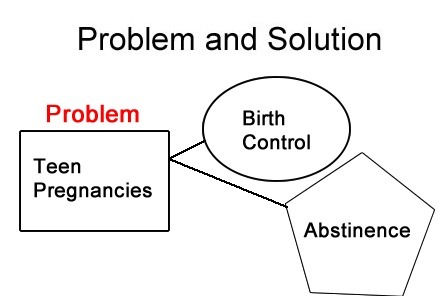 EverythingInModeration.pdf
FromHonorRollToAddict.pdf
MyJourneyHumanTrafficking.pdf
OvercomingVices.pdf
Sin.pdf
WhatIsYourAddiction.pdf
WhyGangs.pdf
CGI2017-99-BillWatson-ManagingtheLeavenofAnger.mp3
CGI2017-99-BillWatson-FourAreasofLifetoMaster.mp3
CGI2017-99-BillWatson-ArtOfSelfControl.mp3
Armor2019-DevelopingHappiness-MikeJames.mp3    MP4
CGI2017-68-MikeJames-Resiliency.mp3
CGI-2018-27-BWatson-LeavenofDepression.mp3

CGI2017-99-BillWatson-HandlesforEmotionalConrolPt.1.mp3
CGI2017-99-BillWatson-HandlesforEmotionalControlPt.2.mp3
CGI2017-99-BillWatson-HandlesforEmotionalControlpt.3.mp3
CGI2017-99-BillWatson-HealthyChristianLivingPt1.mp3
CGI2017-99-BillWatson-HealthyChristianLivingPt2.mp3
CGI2017-99-BillWatson-HealthyChristianLivingPt3.mp3
CGI2017-99-BillWatson-HealthyChristianLivingPt4.mp3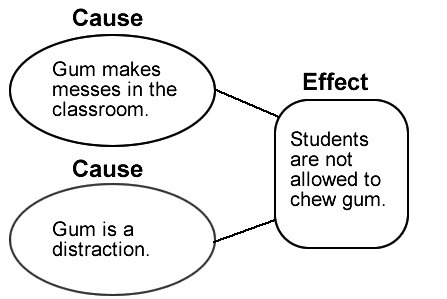 Video1 : AGamblersStory.mp4
Video2:  Doug Coish – Addiction